Featured Product
14KT DIAMOND 5 STAR WRAP CUFF RING
Captivate the night with the 5 Star Open Cuff Star Ring and let your inner radiance shine through. Embrace the stars and make a lasting impression with this exquisite piece that's as timeless as it is captivating.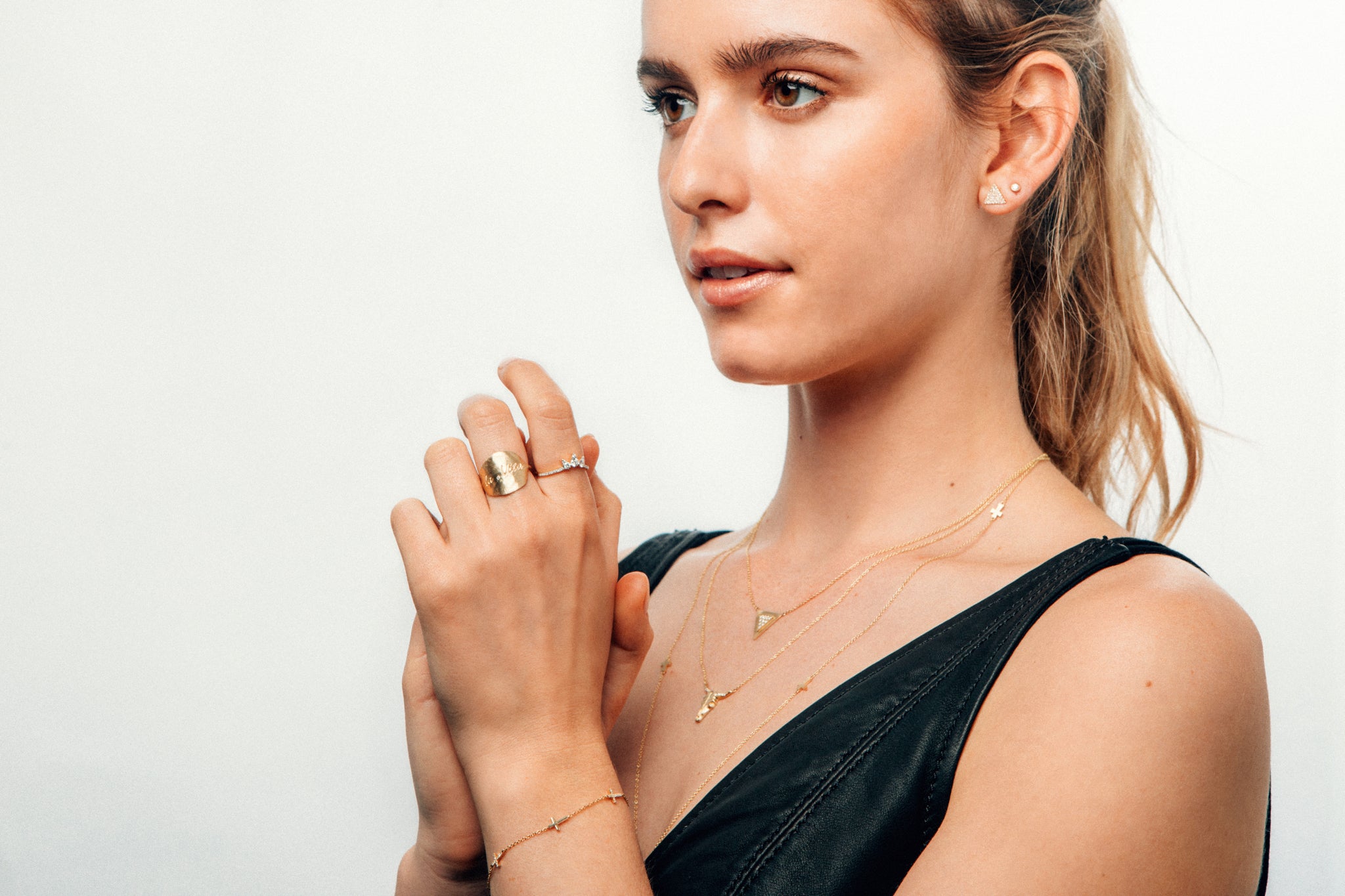 Contact Us For
Custom commissions
Custom design services are available by appointment. Schedule a call or book an appointment to get started.
Contact
Luxury Designers
Spotlight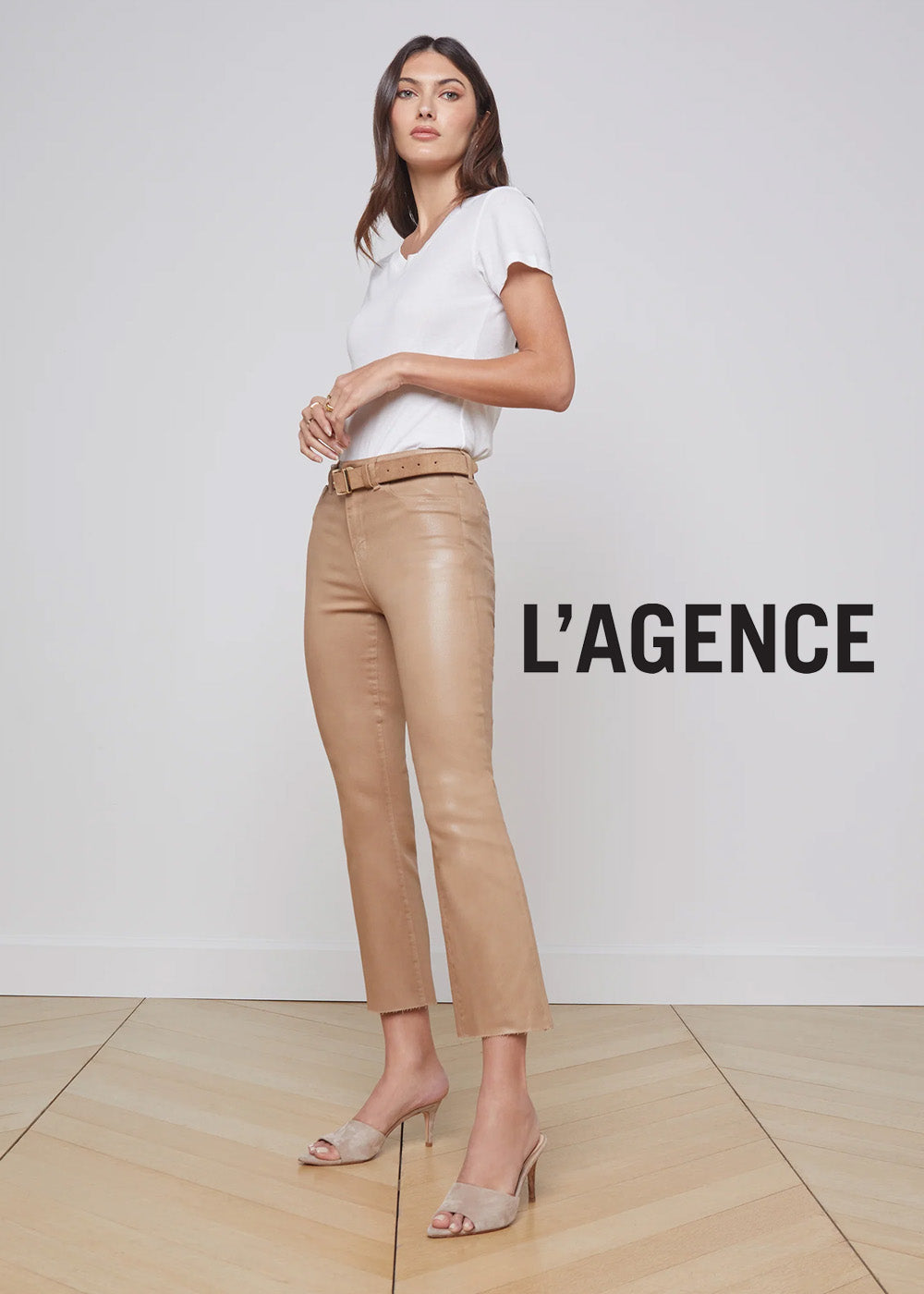 L'AGENCE
Informed by the easy chic feel of Southern California with a Parisian sensibility, the collections evoke a spirit of sultry glamour through vibrant colors, bold prints, and timeless silhouettes that complement the jet-setter lifestyle.
SHOP L'AGENCE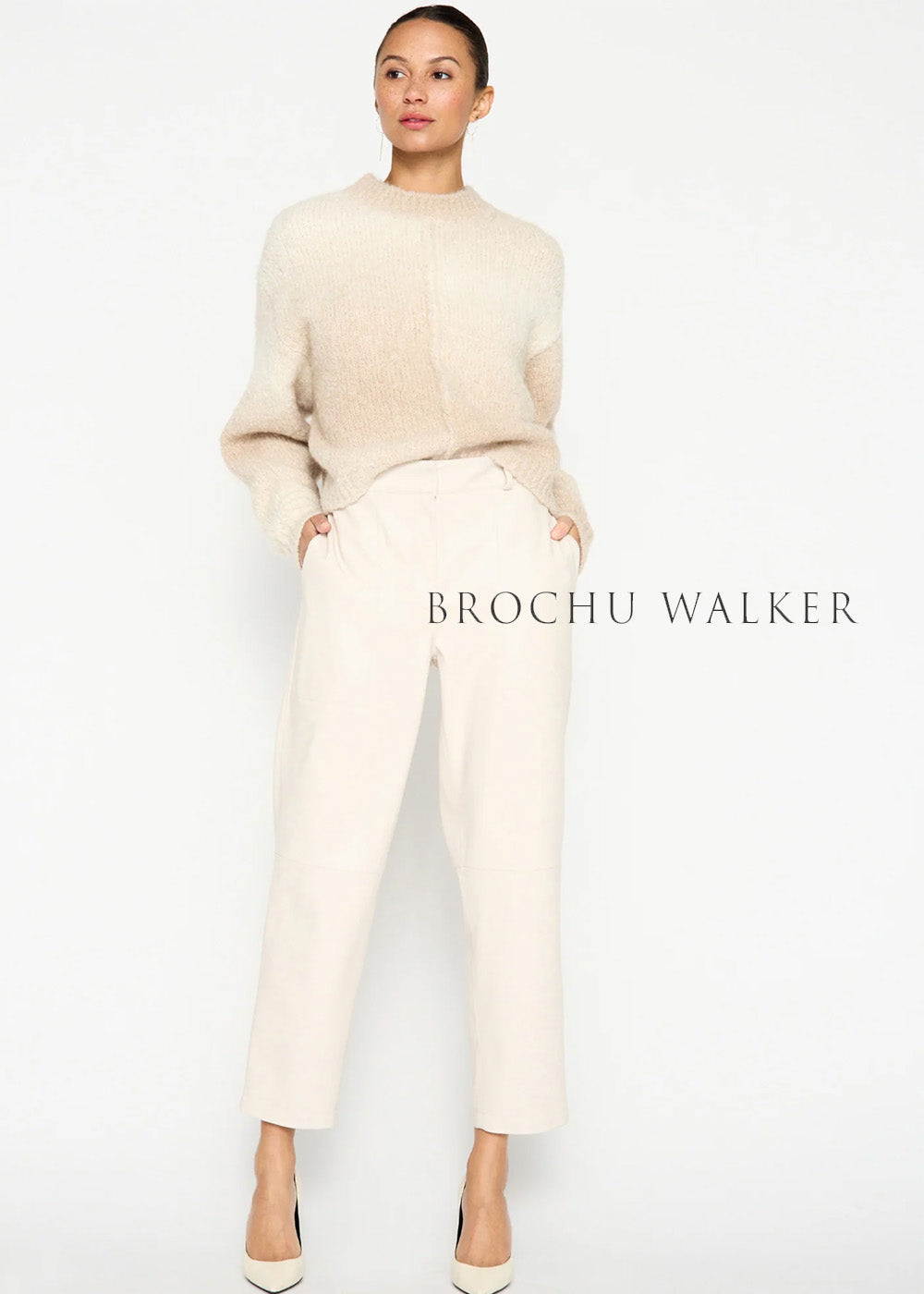 BROCHU WALKER
Evocative, everlasting designs that are as luxurious as they are effortless. Less is always more, quality is never compromised, sustainability is always on our minds.
SHOP BROCHU WALKER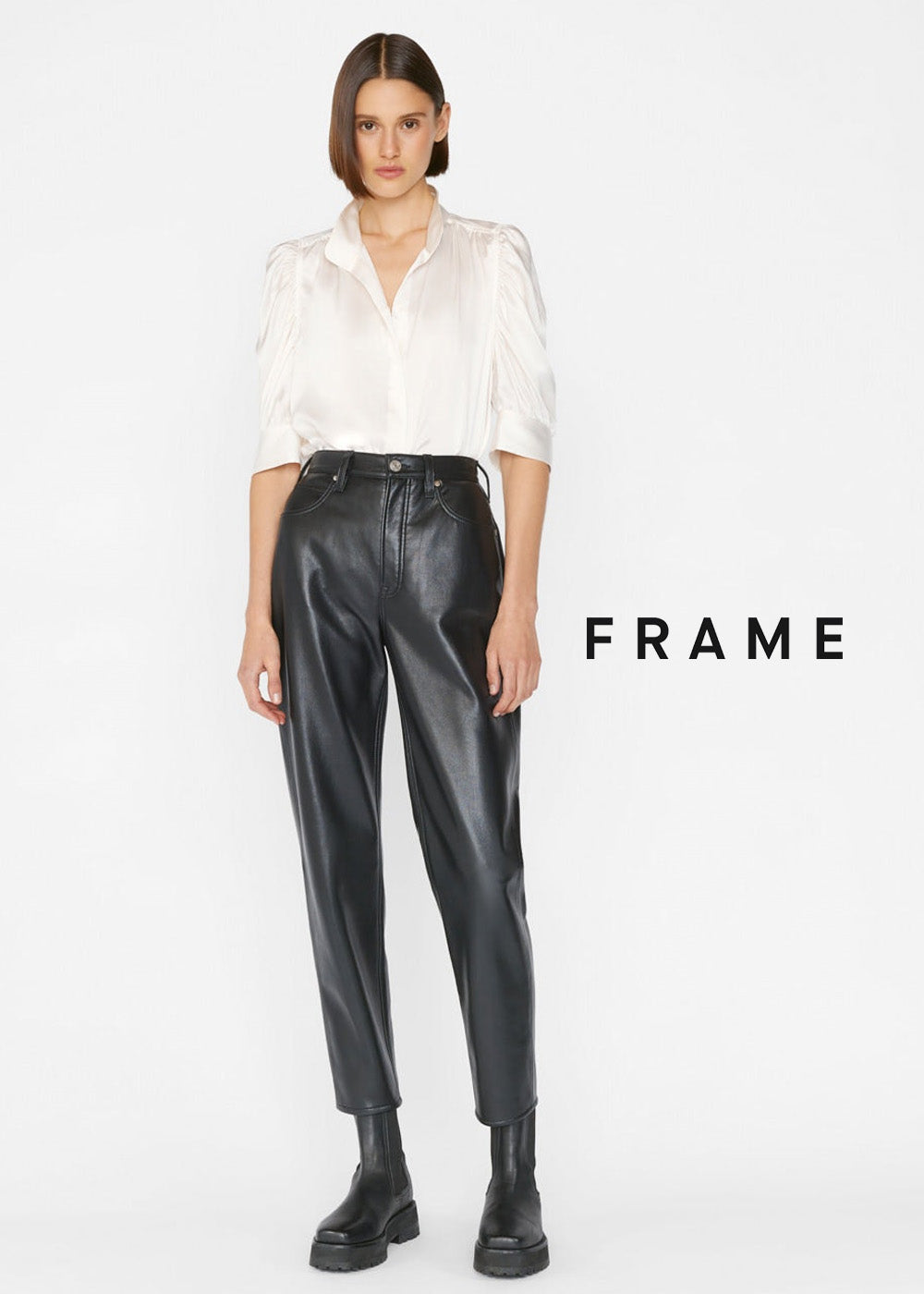 FRAME
Trending women's clothes, coveted FRAME jeans, modern closet staples, and designer styles crafted from luxurious materials for timeless allure.
SHOP FRAME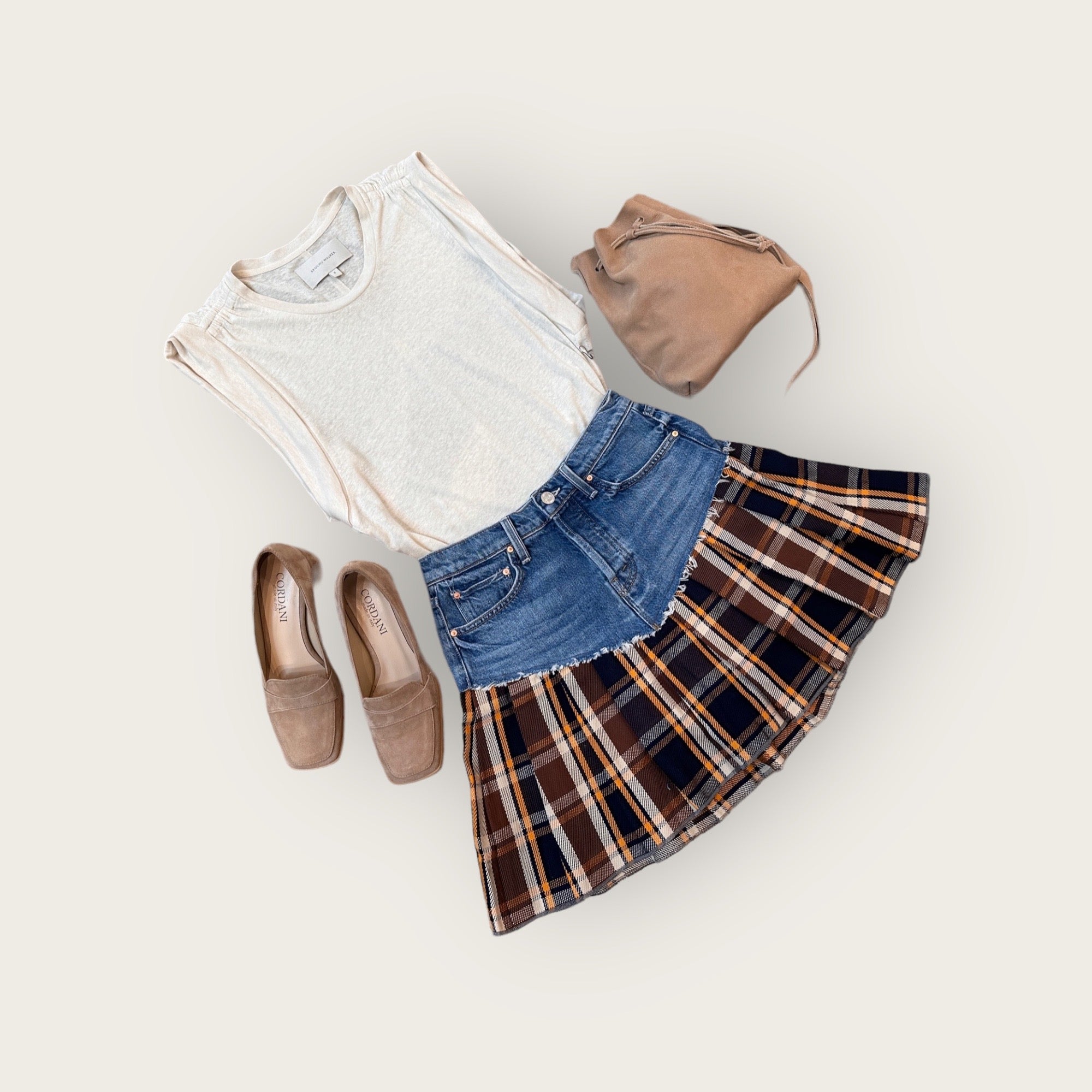 Shop the look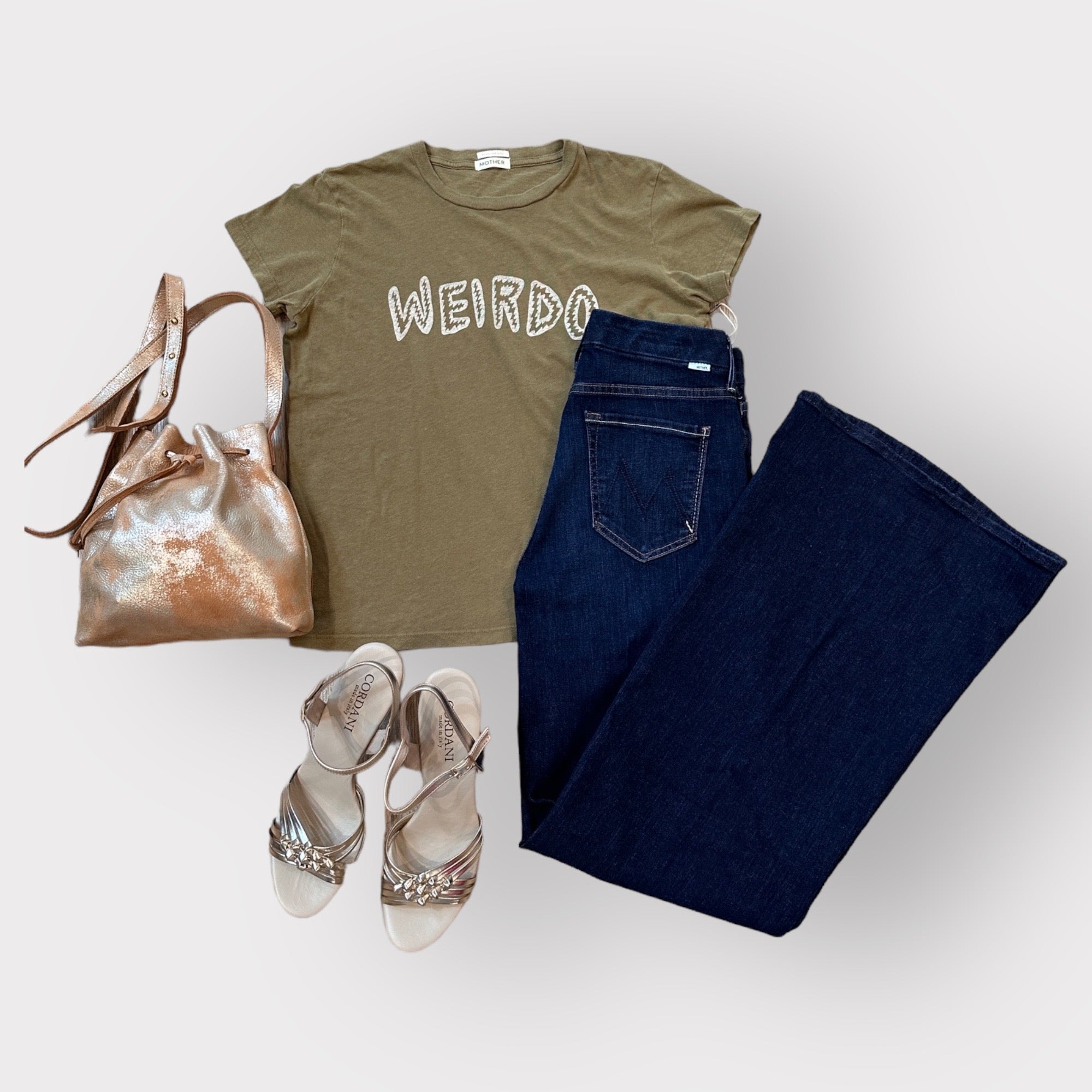 Shop the look